Kim Kardashian Was Ready To Have Kids With Kris Humphries Weeks Before Split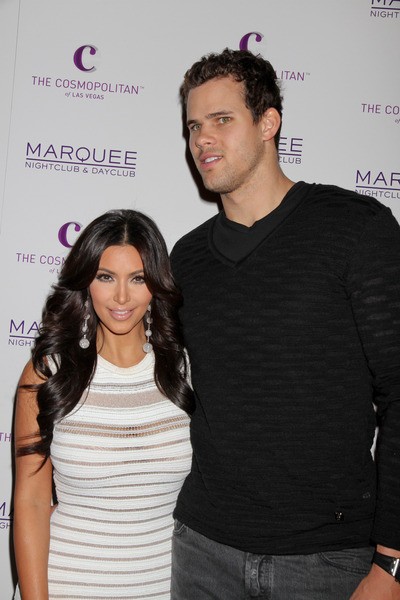 On the latest episode of Kourtney and Kim Take New York, Kim Kardashian expressed her desire to start a family with Kris Humphries.
Kim told her family she was excited her birth control pills were running out, because she wanted to have a kid with her husband. Humphries responded in kind, saying "I'm excited, I really want to."
That's when the bickering started, however. Kim was adamant any future children would group up with her sisters' kids, while Kris was trying to rear his children in Minnesota.
"They could spend a month in the summer in Minnesota. I'm not moving to Minnesota," Kim argued. Still, Kris said later, "I don't want to wait. I want to have kids right away."
The couple split weeks after the episode was taped.