Kim Kardashian Wants To Show Off Her Post-Baby Body In Playboy?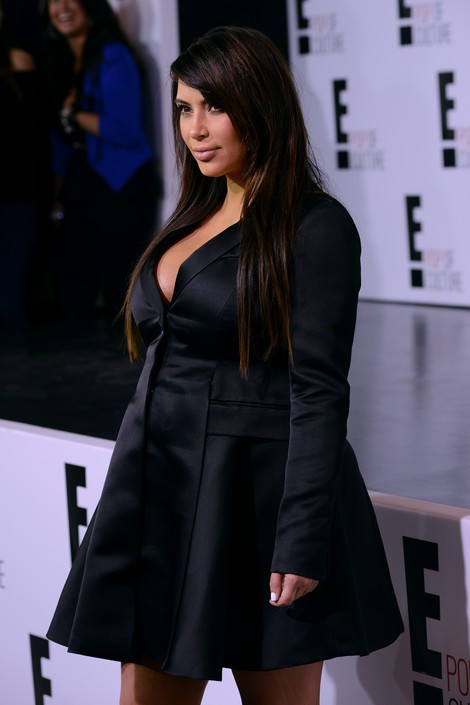 While she loses her baby weight, Kim Kardashian has avoided the spotlight. However, it appears she wants to show off her post-baby body in a big way.

The reality star, 32, has reportedly expressed interest in posing naked for Playboy magazine for a second time.

In a new promo clip for "Keeping Up With The Kardashians," the star says she wants to take off all her clothes after giving birth to her first child. She and fiance Kanye West welcomed baby North on June 15.

Kardashian first posed for the famous magazine in 2007. Her mom Kris Jenner reportedly urged her to strip off her clothes, and Kim later said she regreted doing the photoshoot.
Meanwhile, Kris recently revealed that she and Bruce Jenner made a sex tape. The former Olympic decathlete explained on a recent episode, "It wasn't quite a sex tape... but we erased it immediately."