Kim Kardashian Unscathed After Minor Car Crash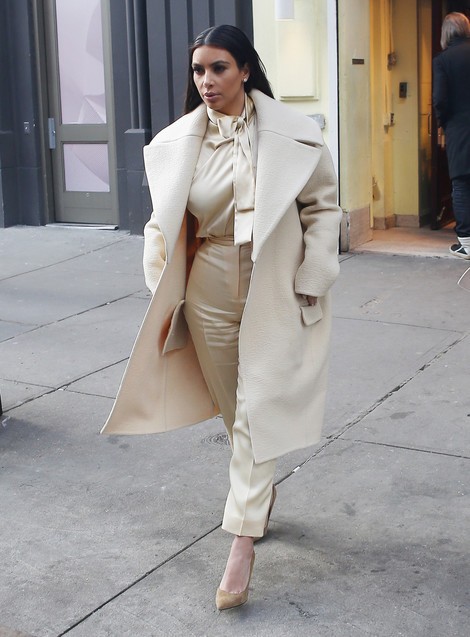 Kim Kardashian was involved in a minor fender bender along Sunset Boulevard in Beverly Hills, Calif., on Tuesday. The reality star crashed her $100,000 Mercedes G Wagon into another car in an intersection, according to TMZ.com.
The other vehicle was traveling in the opposite direction with a signal on but instead kept traveling straight, and Kardashian collided with the vehicle.
The two parties stopped at the Beverly Hills Hotel, exchanged insurance information, and hugged. There was some minor damge on both vehicles, but no one was injured and police weren't involved.
Kardashian was just named the second most overexposed celebrity by Forbes magazine (topped only by Justin Bieber). The "Keeping Up With The Kardashians" star has been all over the news in recent months for things such as her upcoming wedding to rapper Kanye West.
She and West reportedly are finalizing their prenuptial agreement. According to Radar Online, Kardashian will get $1 million for each year she's married to West.
They are rumored to be tying the knot this spring or summer in Paris, France.