Kim Kardashian To Take Kanye West's Last Name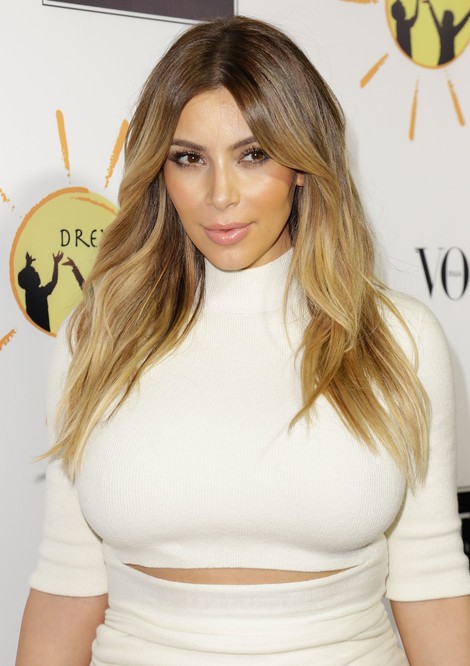 Kim Kardashian will officially change her last name when she and rapper beau Kanye West tie the knot.
Last week, West rented out the AT&T baseball park in San Francisco, Calif., to propose to the reality TV star in front of their closest friends and family.
The couple has a three-month-old daughter, North, and they plan on getting married in summer 2014.
Kardashian told E! News she plans on changing her name (something she didn't do when she married Kris Humphries.)
"I will. Kim Kardashian West, no hyphen. Make (Kardashian) the middle name," she explained.