Kim Kardashian To Publish A Selfie Book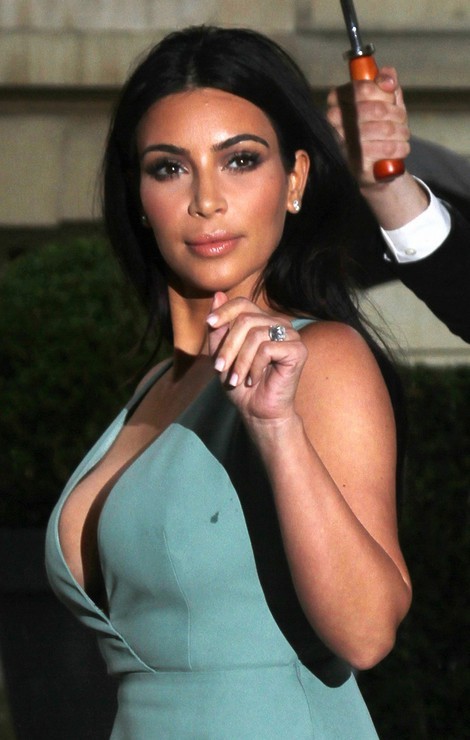 Kim Kardashian is releasing a book centered on herself. The reality star will release "Selfie," a 352-page hardcover book, made up entirely of photographs. It will be published by Rizzoli New York and will be released in April 2015, according to the Los Angeles Times.
Kardashian decided to create the book while vacationing with her family in Thailand earlier this year. At first, she wanted to make a book for her husband Kanye West's eyes only. Then she decided to share it with the world.
"It ended up turning out so cool that we come up with this idea to do a book, a selfie book," Kardashian explained on "Keeping Up With The Kardashians."
"And so, I'm going to make some super-racy. I mean, every girl takes full pictures of their [rear] in the mirror ... I might share some of them."
The book will cost $19.95.
Kardashian, 33, knows a good thing when she see it, and this venture has the potential to make her a lot of money. Her new mobile game "Kim Kardashian: Hollywood" is massively popular and has earned the star approximately $85 million, according to reports.
What does she do with all that money? She spends it, of course. She and West recently purchased a $20 million mansion in Hidden Hills, Calif.