Kim Kardashian Threatens To Leave Instagram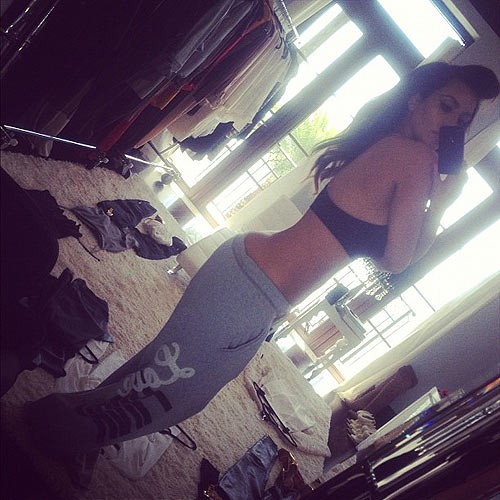 Instagram could be losing their #1 user. Kim Kardashian, who boasts some 5.7 million Instagram followers, is furious over the photo website's new terms of service that suggest the company had the rights to sell their user's photos - even for advertisements.
For Kardashian, protecting her image is priority #1 - she would not be pleased to see one of her personal photos on a billboard for something she didn't support. 
According to TMZ, Kim is advising friends not to use their accounts and is strongly considering shutting hers down and moving to a rival photography website - and telling her millions of followers to do the same.
To put Kim's position of power in perspective, she has 1.5 million more followers than Justin Bieber, and 4 million more followers than the President of the United States, Barack Obama.
Kate Walsh, Tiffani Thiessen, and Cheryl Burke have also voiced their opposition to the new policy. Instagram has released a statement saying in part, "It is our mistake that this language is confusing. To be clear: it is not our intention to sell your photos."
But the damage may have already been done.