Kim Kardashian: 'These Prank Calls Are NOT Funny'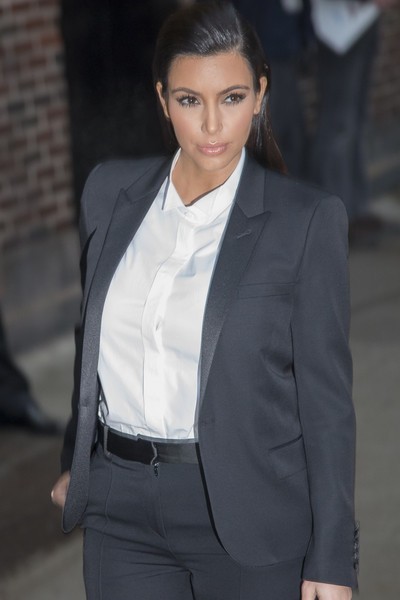 After a prank call led to a lockdown at her family's home in Malibu, Calif., on Friday, Kim Kardashian is speaking out against the prankster.
It was initially reported that police raided Kris and Bruce Jenner's home over the weekend and forced them and their daughters Kendall and Kylie out of the house while the searched for a purported intruder. However, it has emerged that the family was not in the residence when police arrived.
Authorities had received a call from a person claiming there had been a shooting at the home and the individual was locked in a closet inside the house. After searching the premises police found nothing suspicious. Insiders say it's another case of "swatting," a trend that has struck celebrities including Tom Cruise, Justin Bieber and Ashton Kutcher in recent months.
Kardashian was not amused by the incident, writing on Twitter: "These prank calls are NOT funny. People can get arrested for this! I hope they find out (who) is behind this. It's dangerous & not a joke!"
The star is currently expecting her first child with rapper boyfriend Kanye West.