Kim Kardashian Takes Kanye West's Last Name, Shares New Passport Photo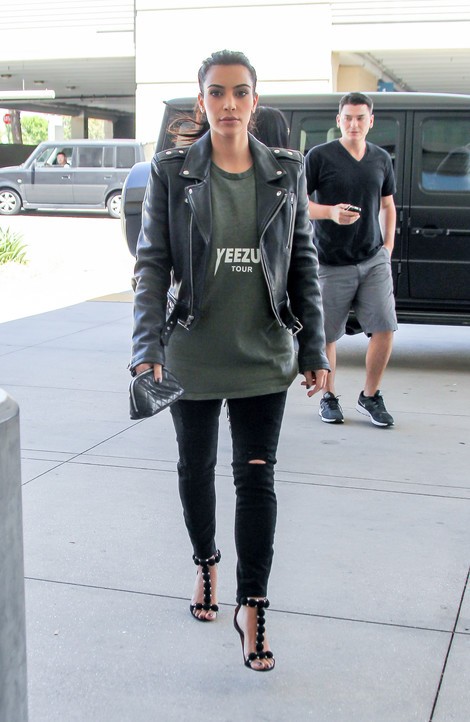 Kim Kardashian is officially Kim West. The reality star revealed she was taking her rapper husband's last name while posting her passport photo on Instagram on Tuesday.
"New passport pic #Mrs.West #NameChange," she wrote alongside the head shot.
Mrs. West married Kanye West in Florence, Italy, in May.
On Monday, the "Keeping Up With The Kardashians" star revealed some wedding scoop, which included her sister Khloe imbibing too much at the rehearsal dinner at the Palace of Versailles in France.
"I think everyone just had such a good time at Versailles that they drank too much," she explained. "Khloe drank a little too much the night before and I had to wake her up. She was laying down and getting her makeup done while she was sleeping, she was so hungover!"