Kim Kardashian Sues Ex-Publicist Who Called Marriage 'Staged'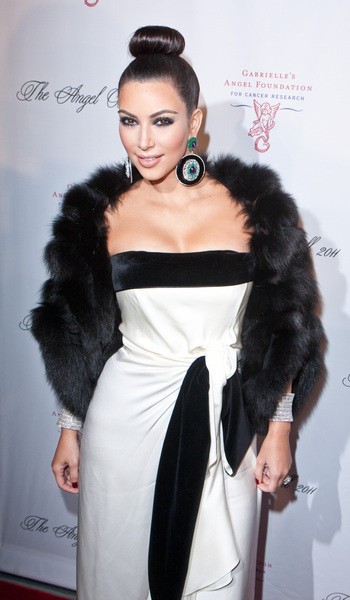 Kim Kardashian has hired a lawyer to sue an ex-publicist who has claimed that her marriage with Kris Humphries was a sham, and that he has staged news stunts with her before.
According to TMZ, Jonathan Jaxson (who also happens to be promoting a book) is in legal trouble and is facing some $200,000 in damages. He worked for Kim on a website a few years ago, leading her to claim that he barely knows her and she couldn't remember him when she heard his name.
TMZ also says that there is a confidentiality agreement that could be the crux of the case - Kim's attorney claims both parties signed the agreement. 
Jaxson has taken to his website to defend himself, saying in part, "I have never signed an agreement dealing with confidentiality with Kim Kardashian. I have an agreement in my possession that does not have either parties signature on it."
He also describes a news stunt the two concocted so that the media would believe Kim was engaged back in 2007: "Regarding her engagement ring from Kris, I have stated that is was quite similar to the same ring I staged with her for a story we released to the press back on December 26, 2007. It was a planned shoot as she exited XIV Jewelers in Beverly Hills with the 7-carats on her right hand for media speculation that she was engaged, as she exited the jeweler."