Kim Kardashian Somehow Pulls Off Wearing Skinny Jeans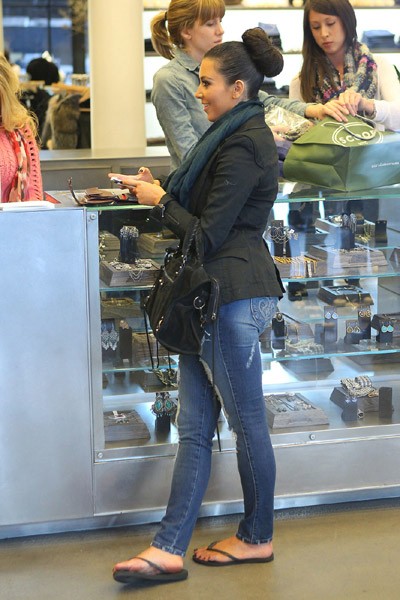 Kim Kardashian took a break from filming her upcoming reality TV show "Kourtney and Kim take New York" to do a bit of shopping with Simon Huck earlier this week.

Kim, who will be hosting the upcoming ABC special "25 Years of Sexy: People Magazine's Sexiest Man Alive!", stopped off at Scoop and Jeffrey in the Meatpacking District.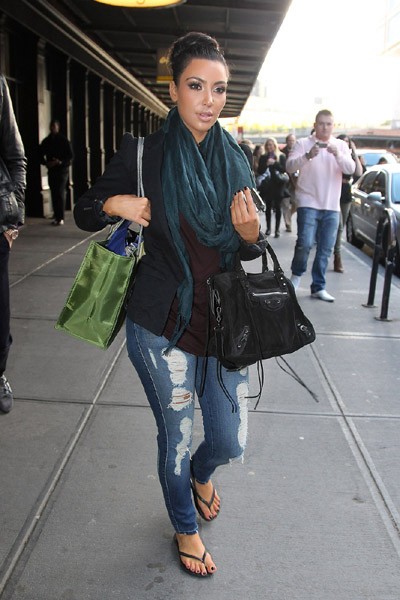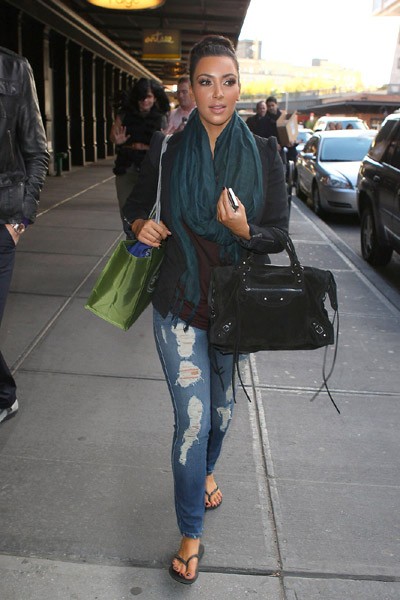 More: Celeb Photo Features | Fashion Photo Features
Click for more great Kim Kardashian pictures: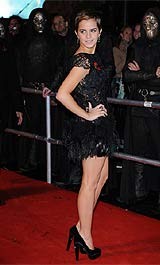 CHECK THESE OUT!
Things you don't need to know: there's a Barack Obama "Love Doll" on the market. (Lemondrop)
Hilarious video of a dude playing "Rock Band" and getting just a *little* upset over his score. (College Humor)
Are comedians who have messed up personal lives funnier than the ones who don't? (Lemondrop)
Emma Watson forced herself on Daniel Radcliffe (The Frisky)
That Kim Kardashian themed credit card for kids? Yeah, not such a good idea. (PopEater)
Should Katy Perry do Playboy? (Gabby Babble)


Links from all over the web, right here on Starpulse!