Kim Kardashian Shows Off Super Skinny Waist In Instagram Snap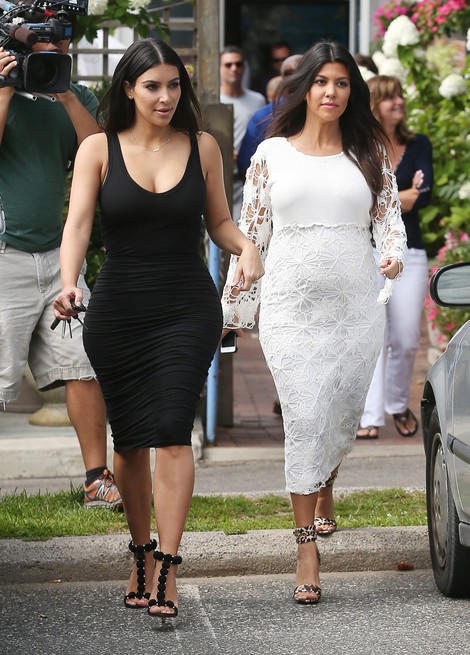 Kim Kardashian is proud of her curvy figure, but she doesn't want a thick waist. So what does a girl do? Wear a corset!
The reality star posted a photo of herself earlier this week sporting the device to narrow her midsection.
She wrote: "#hourglass #waisttraining #nophotoshopnecessary #whatawaist.com @premadonna87."