Kim Kardashian Says Season 9 Of 'Keeping Up With The Kardashians' Will Be Her Last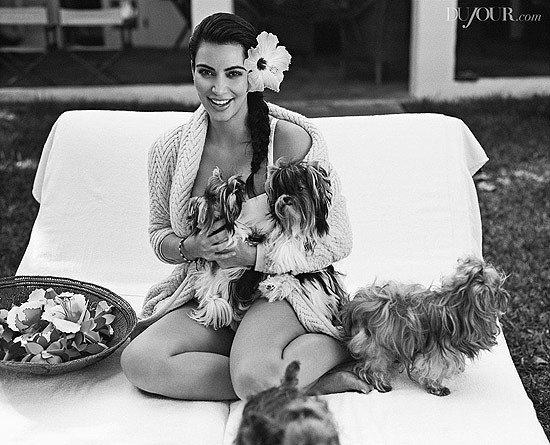 The socialite discussed her future plans with the magazine, revealing that her priorities have been changing -- so fans can expect a little more privacy.

"My boyfriend (Kanye West) has taught me a lot about privacy," she said. "I'm ready to be a little less open about some things, like my relationships. I'm realizing everyone doesn't need to know everything."

Kim also says that she's getting ready to step away from her family's show, Keeping Up With the Kardashians, after filming its ninth season (don't worry fans, Season 8 doesn't even start until June -- and she didn't mention the spinoffs).

DuJour reports that "after season 9, [Kim] says, she's done."