Kim Kardashian Says Dating Justin Bieber Would Be 'Disgusting'

Kim Kardashian fired off following a stream of rumors she's interested in dating 16-year-old Justin Bieber since they paired up for a suggestive fashion shoot in Elle magazine.

She explained, "I'm almost 30, this is illegal, this is disgusting. He's a cute kid and that's it. But for the record, I am not dating Justin Bieber, and I would not date Justin Bieber."
However, Kim joked to George Lopez on Lopez Tonight that she would definitely date the pop star if he was 18. "He definitely has this swag to him," she said. "You just have to meet him. I thought that the shoot was all in fun. We had a good time. Everyone's entitled to their own opinion about it."
So what do you mean, Kim?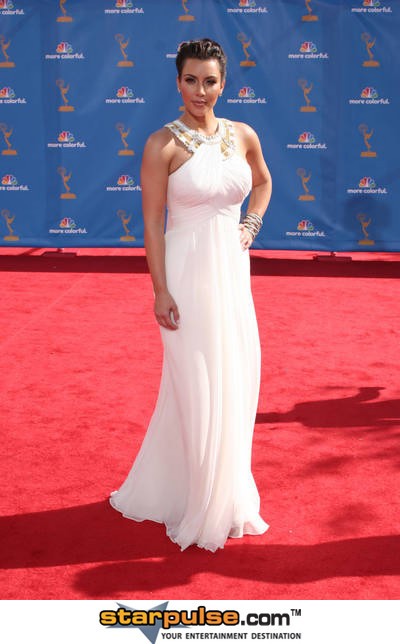 Click for more great Justin Bieber pictures: