Kim Kardashian Premieres New Single 'Jam' - Hot or Not?
Kim Kardashian premiered her first ever single, "Jam," and we're bringing you a first listen!
Kim debuted her track live with Ryan Seacrest this morning and revealed she was so nervous. "I'm human, I've never sang before! This is definitely something I don't do, so for me to step outside of my comfort zone and do this—world premiere it on KIIS FM with Ellen and Ryan Seacrest, this is a really big deal!" she explained.
Think Kim's single is hot or definitely not? Leave us a comment and let us know what you think!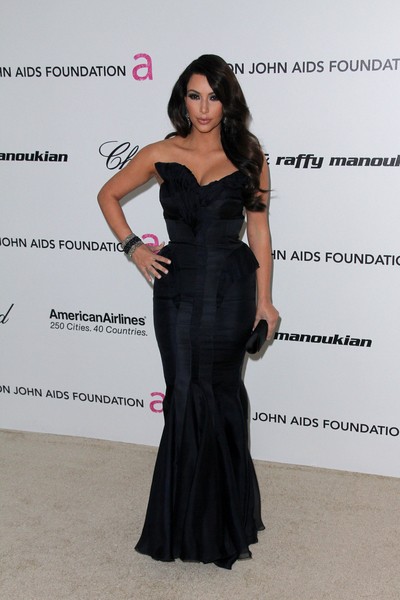 Click for more great Kim Kardashian pictures: