Kim Kardashian Plans 'Royal' Wedding, 2 Hour Special Planned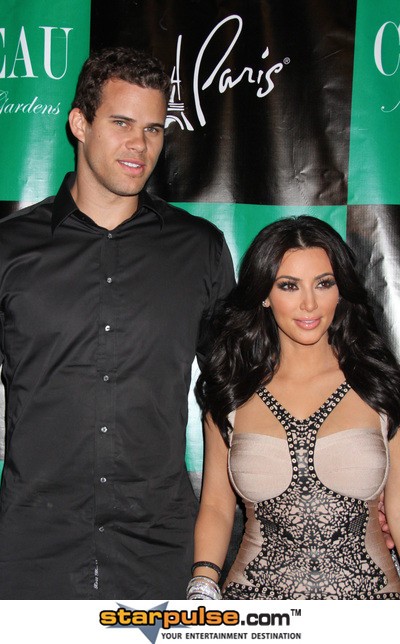 Kim Kardashian is working hard to make her nuptials with Kris Humphries as grand as the recent royal wedding. She's even studying the wedding of Prince William and Kate Middleton. E! Will also air a special based on the spectacle over two nights titled Kim's Fairytale Wedding: A Kardashian Event.
While Kim and Kris will tie the knot in August, the special won't hit airwaves until October. Still, small bits of info continue to leak out. Apparently Kim is eying a wedding cake that will cost a whopping $15,000. Perhaps the cost is due to the size of her guest list, which is reportedly over 1,000.
And for those of you that want to smell like Kim on her wedding day, she is releasing a limited edition of her Love fragrance that will run you $100!