Kim Kardashian & Paris Hilton Reconcile, Party Together In Ibiza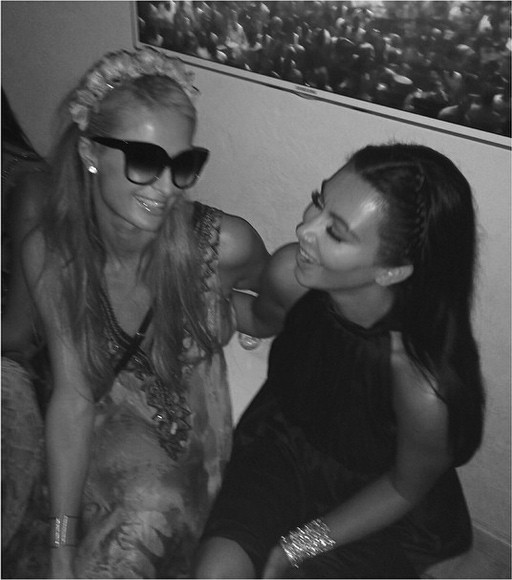 Frenemies Paris Hilton and Kim Kardashian partied together in Ibiza, Spain, over the weekend. The former pals were guests at Givenchy designer Riccardo Tisci's star-studded birthday bash and apparently time has healed all wounds.
 
Kardashian posted a picture of herself smiling and chatting alongside Hilton on Instagram with the caption, "Reminiscing about the 1st time we went to Ibiza in 2006! @parishilton it was so good to see you & catch up!! Loves it lol."
Hilton posted the same image and wrote: "So much fun with @kimkardashian this weekend. The first time we ever came to this magical island was together. Such an amazing trip! Great catching up with you too beautiful!"
The pair grew up together in Los Angeles, Calif., and Kardashian used to be her personal assistant. When the "Keeping Up With The Kardashians" star's fame grew, Hilton commented on her pal's ample rear, calling it "gross" and saying: "It reminds me of cottage cheese inside a big trash bag." Their friendship ended in 2008.
Meanwhile, Kardashian is celebrating a huge milestone - her marriage to Kanye West has officially lasted longer than her 72-day marriage to NBA star Kris Humphries.