Kim Kardashian On New Baby: 'It's So Crazy'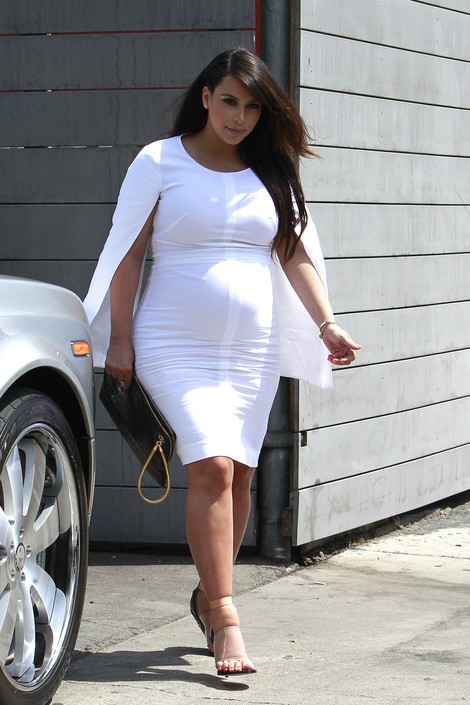 Kim Kardashian has finally spoken out on the birth of her daughter, who she delivered naturally on Saturday. Well, kind of.

The reality TV star was congratulated by Keeping Up With the Kardashians producer Ryan Seacrest via email, and the American Idol host shared her reply on his morning radio show in Los Angeles.

"Yay! Congrats my darling, you're a mommy!" Seacrest wrote to his friend, who replied, "Cant believe it! It's so crazy!"

Kim gave birth to her baby girl a month early, and according to E! News the baby weighed "just under five pounds."

Kim was admitted to the hospital on June 14 and went into labor, giving birth to "the prettiest, tiniest thing with a full head of straight, dark hair, a cute little nose and Kim's lips," a close friend of the star tole People magazine. "She's already smiling!"

Kim's partner, rapper Kanye West, was reportedly off in Europe promoting his new album "Yeezus" when he got the call, and he rushed home to make it in time for the birth.

A hospital source tells People that "Baby K" is "doing very well."

Kim and Kanye have yet to name their new bundle of joy, reportedly because they didn't have a name picked out yet.