Kim Kardashian Likes Being Referred To As The 'Perfect Bitch'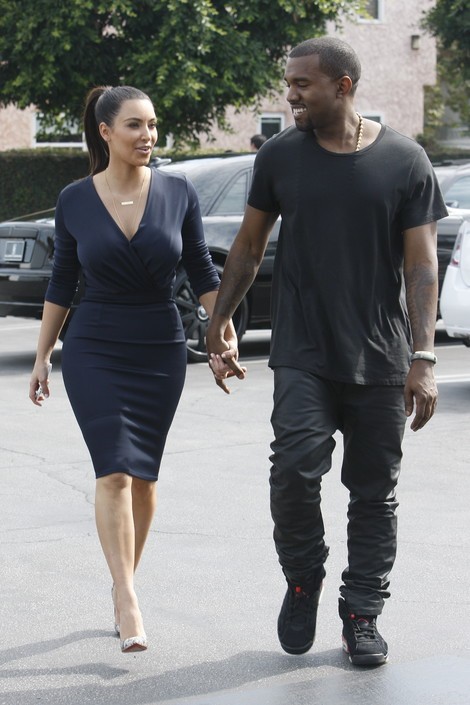 Kim Kardashian doesn't mind being referred to as the "Perfect Bitch," the name of boyfriend Kanye West's latest track.
Over the weekend the rapper debuted the new tune at Ph-D rooftop lounge in New York City, and he later tweeted, "I wrote the song 'Perfect Bitch' about Kim." Many wondered what the reality star thought of the moniker.
According to TMZ, Kardashian told friends, "I'm honored. I love it.I know he doesn't mean it in a negative way when he says the word 'bitch.'"
She reportedly added, "The song talks about how he was with so many other girls but could never find the right one until he met me."
Kardashian seemed to be particularly happy about the way West describes her body in the song. West's new album, "Cruel Summer," is set to drop Sept. 4. It will also feature artists such as Mr. Hudson, Pusha T, 2 Chainz, Kid Cudi, and Big Sean.