Kim Kardashian Lashes Out At Twitter Follower Who Slams Her Parenting Skills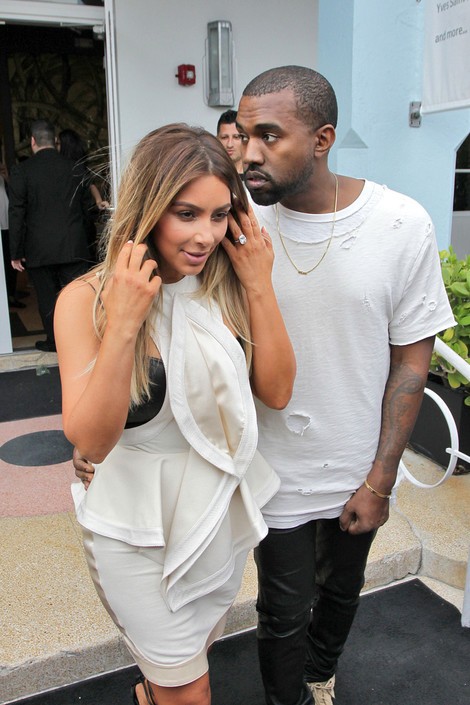 Kim Kardashian lashed out at a Twitter follower over the weekend after the individual slammed her parenting skills. The reality star has famously been spotted out and about quite frequently without her infant, causing many to bash her mothering ability.
 
The "Keeping Up With The Kardashians" star boasted of taking her daughter, North, swimming for the first time. She posted, "We took our baby girl swimming today for the 1st time, she loved it so much! #BestDayEver."
 
One of her 18.8 million followers commented on Saturday, "probably cos she actually got to see her parents for a change!"
 
In response, Kardashian, 33, defended herself and her devotion to rapper Kanye West. She countered: "u sound so ignorant. Bc I don't tweet or instagram my every move w my daughter means I am not with her 247? We share what we want. Or is it bc I go support my fiance at every show & I post pix? When the baby goes down 4 bed or a nap, parents are allowed 2 work & support each other, maybe even have fun too."
Meanwhile, on Saturday, Kardashian spent the morning on a shopping spree in Miami, Fla., without her daughter.