Kim Kardashian Kissed Her Stepbrother Brandon Jenner?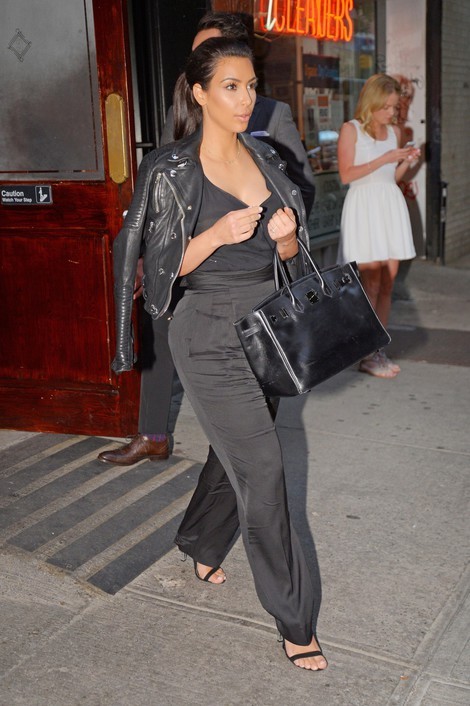 Kim Kardashian kissed her stepbrother Brandon Jenner several years ago, according to their brother Brody. On Sunday night's episode of "Keeping Up With The Kardashians," Brody was talking to his stepmom Kris Jenner while on a yacht in Thailand.  Kim's penchant for selfies came up and Brody revealed that his stepbrother and Kim once kissed.
Originally, Kris accused Brody of "crushing on Kim," saying: "I think you have had a crush since you were like 7-years-old."
Brody immediately corrected her, claiming: "That was (Brandon) and Kim, you are forgetting that."
A shocked Kris said: "What? Oh, my God. You kissed Kim?"
Brody laughed and said to Brandon: "It's on you now. And you know it's true."
Brandon's face turned red, and he denied the accusation before changing the topic to the beauty of Thailand.
Kim is currently married to rapper Kanye West, and they have a one-year-old daughter named North.