Kim Kardashian Is Already Trying To Lose The Baby Weight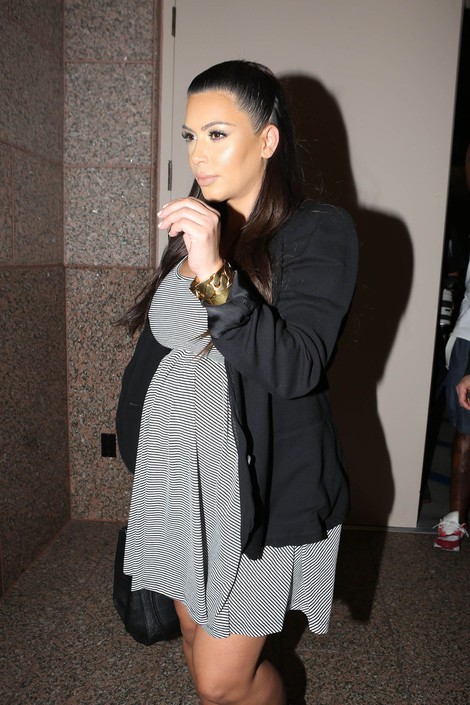 Kim Kardashian just gave birth to her daughter North West, and she's already put herself on a strict diet and exercise routine to lose the post-baby weight.

According to a source close to the star, Kim wants to lose about 60 pounds and is working out with a trainer every day. The unnamed insider added that Kim hopes to be in a bikini by the end of the summer.

While pregnant, Kim was very active and hit the gym nearly daily to keep as healthy and fit as possible. She gave birth to North five weeks early on June 15.

Meanwhile, boyfriend Kanye West reportedly gave Kim a rare, $500,000 black and tiger-stripe diamond ring as a "push present" - a gift a father bestows on the mother when a child is born.