Kim Kardashian: 'I was so Nervous I Froze When Prince Touched me!'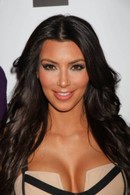 Kim Kardashian was left red-faced when Prince pulled her onstage in New York on Monday - she was so starstruck she couldn't dance.

The reality TV star was in the crowd at the legendary singer's Madison Square Garden show, and she got a special surprise when he plucked her from the audience and brought her up onstage. Prince tried to dance with Kardashian but the brunette beauty was unable to show off her moves because she was so shocked.

In a post on her Twitter.com page, she explained to fans, "I was so nervous I froze when Prince touched me!!!!"

However, the Purple Rain hit-maker gave Kardashian a second chance to strut her stuff and pulled her up again - much to the star's delight.

She excitedly revealed, "Went up on stage AGAIN! This time I redeemed myself! We all danced while Prince played the piano! Wow! What a night!"

Prince has previously treated Leighton Meester to a dance onstage during his shows at the venue.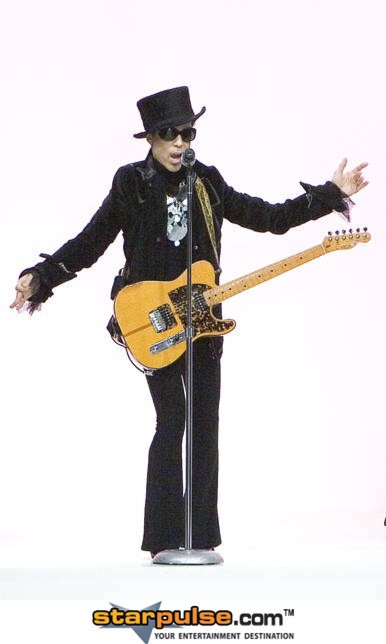 Click Here For More Kim Kardashian Pictures