Kim Kardashian Goes Topless And Gets It On With Kanye In Rapper's 'Bound 2' Video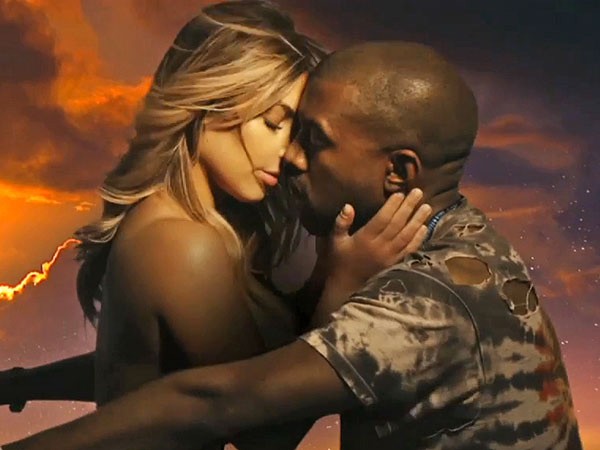 Kim Kardashian has landed a starring role in fiance Kanye West's latest music video, "Bound 2".

The new video features the couple making out on a motorcycle, which Kim rides topless in a pair of jeans while facing her man as landscapes from the American Southwest slowly roll by -- all thanks to the magic of green screen.

Kim's voluptuous body is shown in silhouette and with shadows protecting her modesty, but she still leaves little to the imagination.

"Bound 2," which also features R&B star Charlie Wilson, is the last track on his latest album, "Yeezus," which was released in June. Kanye debuted the new video on Ellen DeGeneres' talk show on Tuesday.