Kim Kardashian Gives Birth To Daughter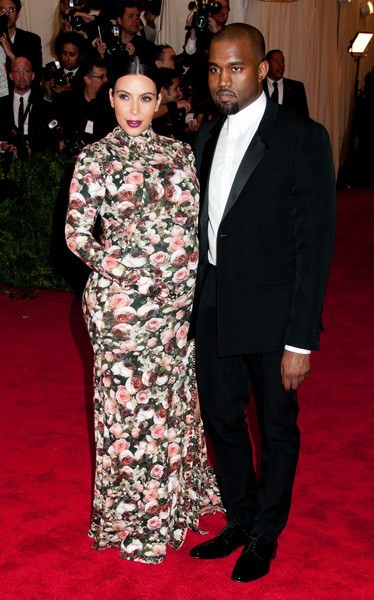 Kanye West will be a father just in time for Father's Day - girlfriend Kim Kardashian has given birth to a baby girl.
A hospital source tells Us Magazine Kim gave birth about five weeks early. Rumors began to swirl intensely when Kanye cancelled an event to promote his upcoming album, citing that Kim was not feeling well.
Kim has had a handful of problems with her pregnancies, including an alleged bout of appendicitis. Previews for the upcoming episode of Keeping up with the Kardashians hinted that she may have been dealing with appendicitis after severe pains in her side.
The couple began dating in April 2012 and Kanye announced Kim was pregnant in December.
There has been no official announcement of the birth from the couple yet.