Kim Kardashian Furious Over Divorce Battle With Kris Humphries During Pregnancy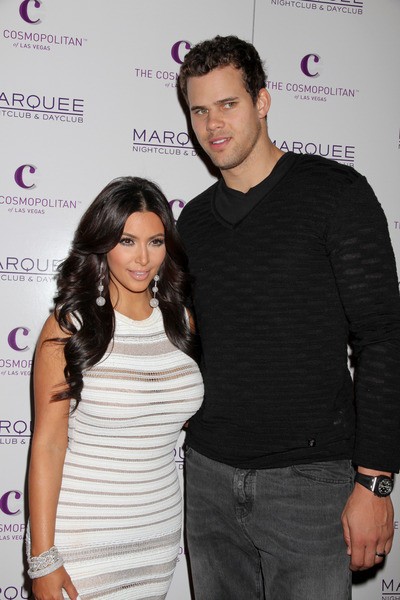 Thanks to a lingering divorce battle with Kris Humphries, Kim Kardashian may soon find herself in the awkward position of giving birth to one man's child while being legally married to another.
Kris Humphries is adamant on making Kardashian admit their 72-day marriage was a sham, and the next court date for their divorce hearing may not come until June because of Kris' NBA schedule. 
TMZ reports sources are telling Kris to just walk away and settle, but now it may not be so simple due to the legal fees being racked up by the two sides during the year-and-a-half battle. Sources say Kim is furious at Kris' "vindictive" court battle against her that she wants him to pay for her attorney's fees.
If the two don't settle (we aren't holding our breath), the judge will set a formal date sometime next month. Meanwhile, Kim's pregnancy clock keeps ticking...