Kim Kardashian Eager For Second Baby After Wedding?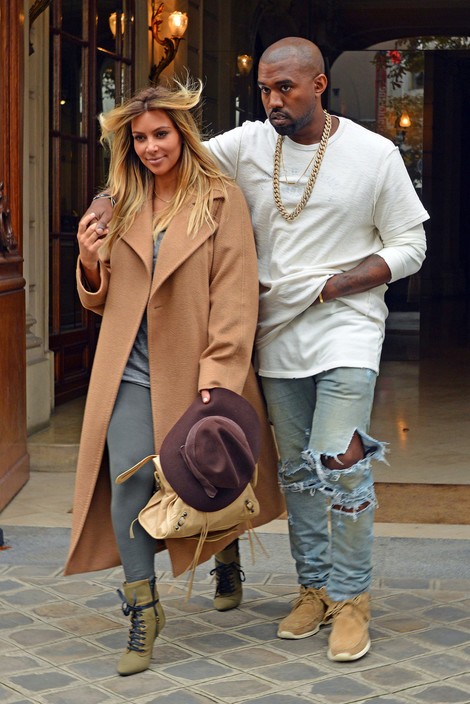 Kim Kardashian and Kanye West hope there aren't any delays when it comes to their wedding – because Kim is itching to give baby North a little brother or sister.
A source tells HollywoodLife the only thing keeping Kim and Kanye from expanding their family are their wedding plans. "It is no secret through family that Kim and Kanye are thinking of a brother or sister for North West and they will be getting to work on that after all the wedding stuff is completed."
The source added, "They are hoping to be able to make an announcement by the end of the summer. And of course they are pushing for it to be told through the show."
A plausible report considering the stars are in their mid-30s and Kanye will have a break in the summer before heading to Australia for his tour.
Then again, Kim just told us today, "Don't believe everything you see."