Kim Kardashian Dating Michael Copon?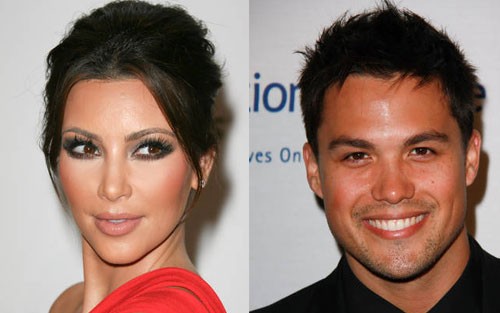 Kim Kardashian has apparently found love while filming her new reality series in New York. In Touch Weekly reports that Kim is dating Michael Copon, a friend of hers for a few years.
"Kim is dating Michael," the source tells In Touch. "They have known each other for years, but he and Kim just recently reconnected." 
Both are currently in New York, where Kim is filming Kourtney and Kim Take New York with her sister Kourtney Kardashian. "He'll definitely be making appearances on Kim's new TV show," the source adds.
Kim and Michael met in 2006 while filming Beyond the Break together. More info on this story at In Touch Weekly.