Kim Kardashian Considering Giving Birth In Paris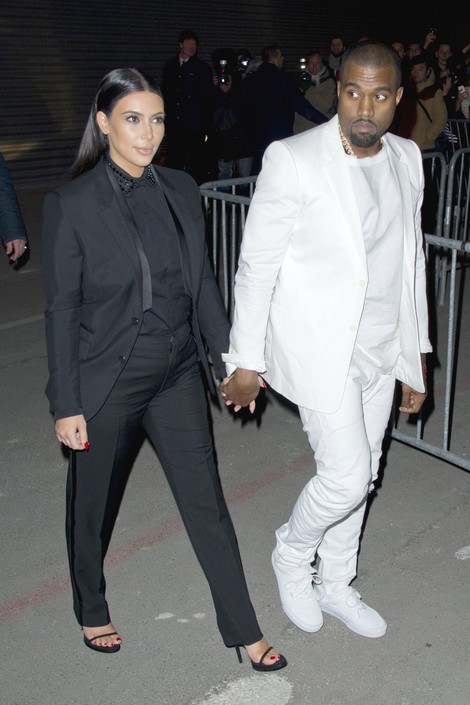 Kanye West and his pregnant girlfriend Kim Kardashian are considering welcoming their first child in Paris, France.

The socialite and her rapper beau have enjoyed multiple romantic breaks in the City of Light since they started dating last year, and the reality TV star reveals their child could be a little jet setter from the start if she decides to give birth in the French capital this summer.

She tells Entertainment Tonight, "We're thinking of having the baby in Paris maybe... (but) we're still deciding."

Kardashian also admits she and West have discussed honoring her deceased dad, Robert, and the hip-hop star's late mom, Donda, as they consider names for their firstborn.

She adds, "We have ideas but we haven't picked out a name. We know we have time and so we're just really taking our time with it. The thought of both of our parents who have passed away, using their names, maybe as a middle name or something like that, would be something that we would consider... (but) we don't know yet."