Kim Kardashian Catches Paparazzi On Camera... Sleeping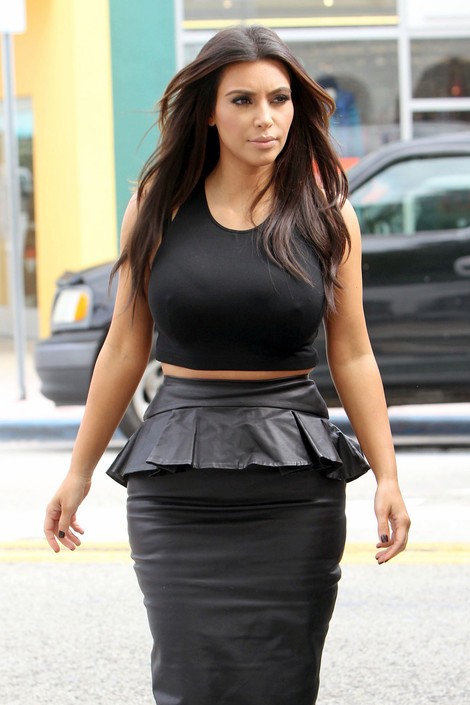 Kim Kardashian was the one taking photos Monday when she snapped a picture of a photographer sleeping on the job and shared it with her Twitter followers.
The unnamed man was taking a snooze on a beach towel with his equipment when the pregnant reality start strolled by and took a shot.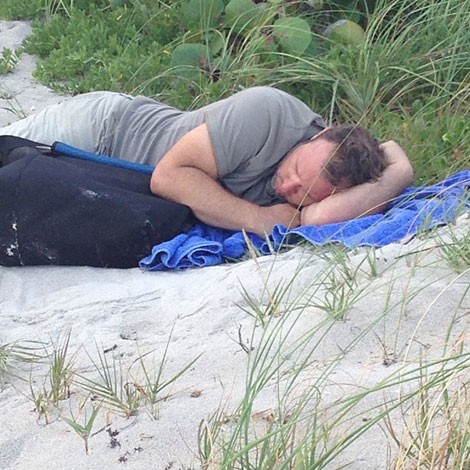 She tweeted with the photo, "This pap fell asleep on the job missed my whole Miami Beach photo shoot!!! #LuckyMe #UnluckyHim."
Maybe he could have made a slice of the $3 million Kim and Kanye West turned down for the first photos of their child.