Kim Kardashian Buys Home Pregnancy Tests On Honeymoon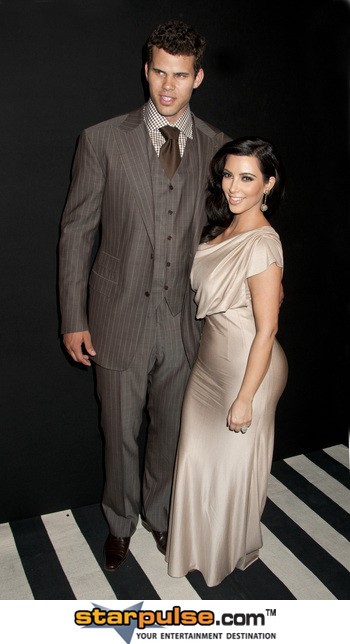 Kim Kardashian might not be pregnant yet, but she wants to know the second she is. While on her honeymoon in Italy with hubby Kris Humphries, the reality star was spotted buying two home pregnancy tests.
A source told Life & Style magazine, "She came on her own and bought two pregnancy tests. She didn't speak any Italian and looked a bit embarrassed. The counter staff didn't know who she was, but we get Keeping Up With the Kardashians back home, so I knew that she was famous."
Kim has done little to refute rumors of a pregnancy, instead saying she can't wait to be a mom. At the VMAs, she said, "Am I having a baby? I just got married! Who knows? It's no secret that I can't wait to be a mom. Of course I hope it happens soon. I don't know if I am right now."