Kim Kardashian Bashes Paparazzi After Almost Crashing Car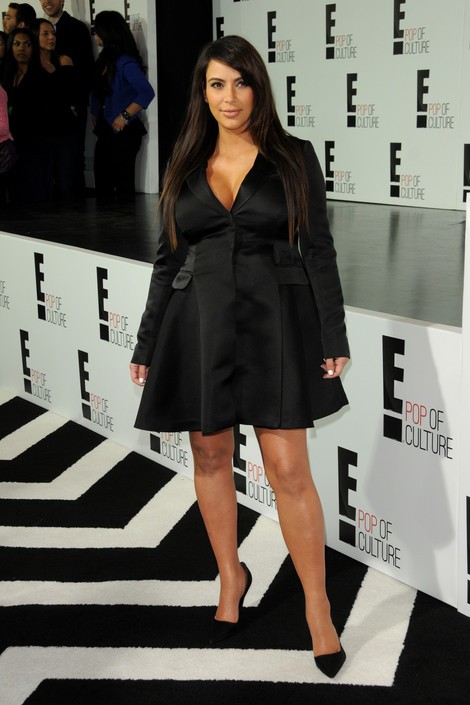 Kim Kardashian has taken to Twitter to bash "legalized stalking" paparazzi after a photographer almost caused her to crash her car.
The pregnant reality star was in Los Angeles Monday when someone trying to take her photo almost crashed into her car, putting her and her child's life in danger. It is unclear whether or not Kim was driving at the time.
Kim tweeted after the incident, "A paparazzi almost crashed into my car today! I am still shaking! He put me in such danger! When will this legalized (sic) stalking stop???!!!???"
Last Friday Kanye West, Kim's boyfriend and father of her soon-to-be-born child, had a run-in with the paparazzi and slammed his head into a street pole while he tried to evade them. He then launched an angry tirade at the photographers after regaining his composure from the impact.