Kim Kardashian Avoids Reading Negative Comments About Her Maternity Fashion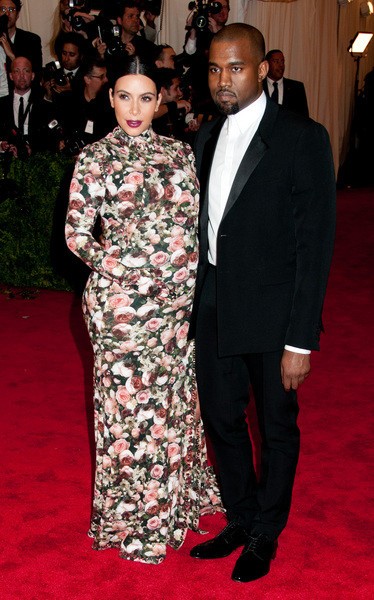 Ever since she revealed she was pregnant, critics have been slamming Kim Kardashian's maternity wear and style. Despite the backlash, the reality star insists she doesn't read negative remarks about herself.
Kardashian is eight months pregnant with her first child with Kanye West. Bloggers have been continually calling her out for wearing tight-fitting and skimpy outfits during her pregnancy.
Even famous people have started slamming the "Keeping Up With The Kardashians" star. Earlier this week, Robin Williams compared her Givency gown at the Costume Institute Gala in New York City to the dress he wore in "Mrs. Doubtfire."
But Kardashian appears unphased by the criticism. She told British magazine Fabulous: "I just think, why surround yourself with negative things when you don't have to? I definitely avoid certain things like looking at the comments. It's just not worth my while."
Meanwhile, Us Weekly just published photos of the heavily pregnant star wearing a bikini in Greece.