Kim Kardashian, Attorney Tired Of Waiting For Kris Humphries To Get On With Divorce Proceedings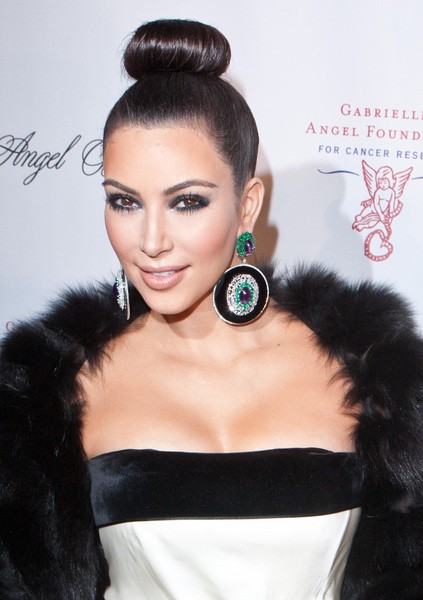 Kim Kardashian just wants her divorce to be over with, but it seems that Kris Humphries, her husband of 72 days, wants to drag things out.

Now Kim's attorney, Laura Wasser, is asking Judge Stephen Moloney, who is presiding over the case, to move things along a little quicker.

Kim and her attorney are accusing the New Jersey Nets basketball player of holding up their divorce proceedings in order to gain more publicity and keep his name in the papers.

"I feel that (Humphries') personal feelings and maybe some media drive is keeping this case alive," Wasser says. "Certainly, they've been separated longer than they've been married."

Humphries' attorney, Marshall Waller, is claiming that his side needs more time to buld their case.

The stalled proceedings are set to resume on August 15 - less than a week before the former couple's would-be one-year wedding anniversary.

Kim filed for divorce last October 31, followed by Kris filing his own annullment papers shortly after and accusing Kim of using their wedding as a publicity stunt.