Kim Kardashian, Ashley Greene & Other Celebs Spice Up NY Charity Event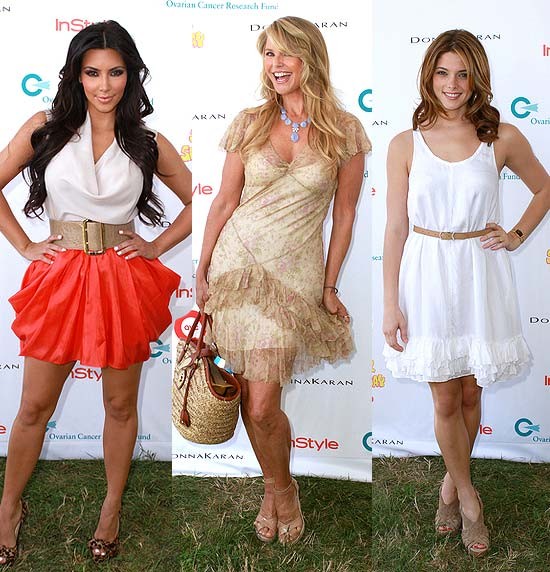 Sexy reality star Kim Kardashian, supermodel Christie Brinkley, and "Twilight" vamp Ashley Greene, and other celebs attended an ovarian cancer research fund event in Water Mill, New York, on Tuesday.

Kim stood out in a frilly bright orange skirt, white sleeveless blouse and chunky belt, while Ashley opted for a simple white shift dress. Christie looked fresh in a beige dress with a bright blue necklace.

Other stars in attendance included "Nurse Jackie's" Edie Falco, TV host Kelly Ripa, Kim's sister Khloe and former New York City Mayor Rudy Giuliani.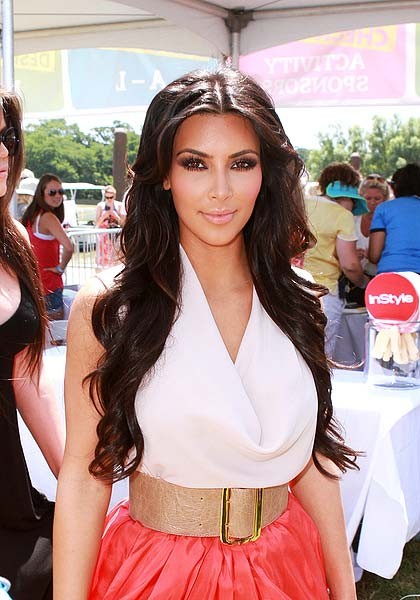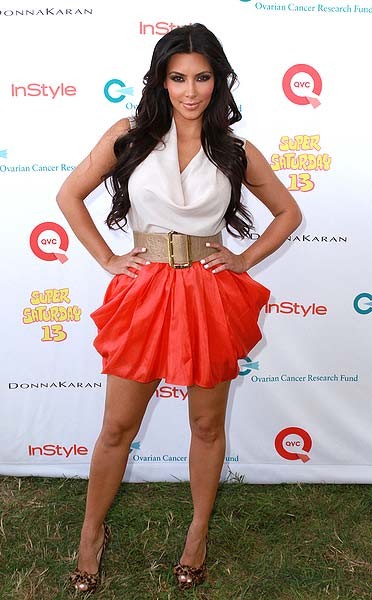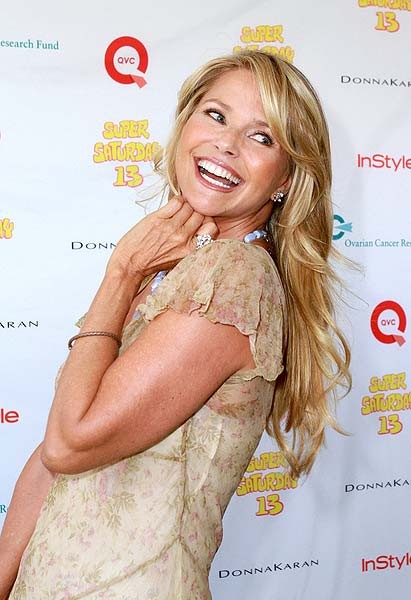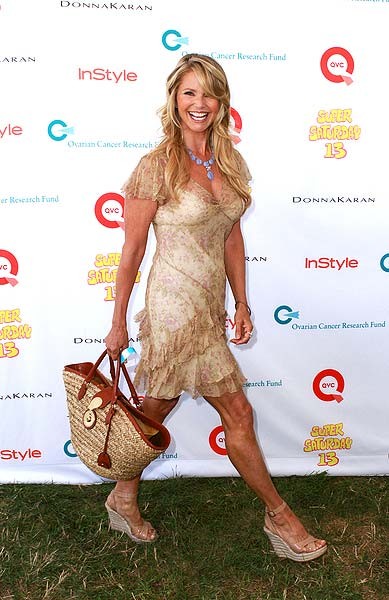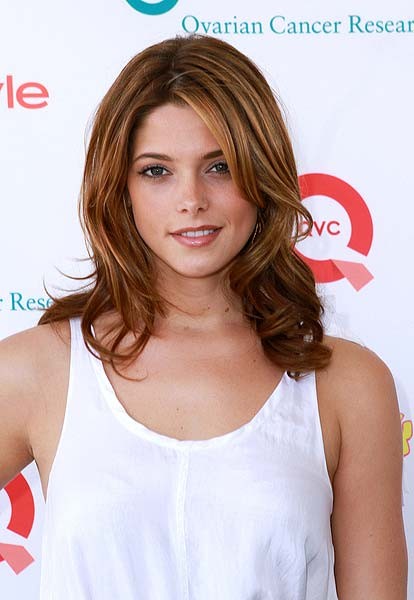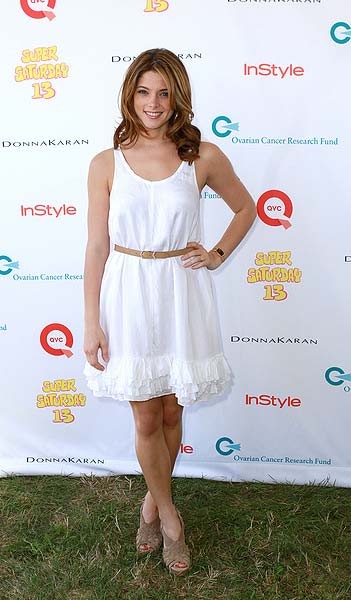 More: Celeb Photo Features | Fashion Photo Features
Click for more great Kim Kardashian pictures:
Click for more great Ashley Greene pictures: