Kim Kardashian Appears Stoic At Handbag Launch In Australia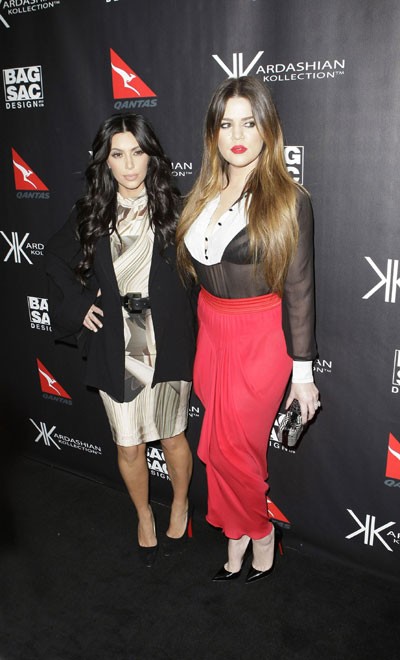 Kim and Khloe Kardashian attended the launch of their Kardashian Kollection handbags in Sydney, Australia, today. Kim put on a brave face at the event, obviously trying to hold herself together after telling the public on Monday that her marriage was over.
Kim announced her divorce to basketball player Kris Humphries after just 72 days of marriage.  The media went into a frenzy about the news, and the reality star addressed the hoopla in her personal blog on Tuesday. 
She told fans, "This is probably the hardest thing I've ever had to write. I see all of the support and I am so thankful for my fans, friends and family who are helping me through this difficult time."
Meanwhile, Kris released a statement saying, "I love my wife and am devastated to learn she filed for divorce... I'm willing to do whatever it takes to make it work."
The split has obviously not deterred Kim from pursuing her career. Although a trip to Australia can't be that bad, right?