Kim Kardashian And Kris Humphries Finally Reach Divorce Settlement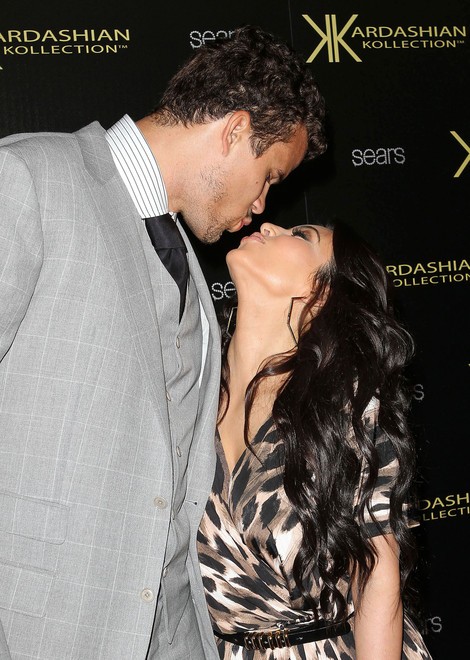 Kim Kardashian's 72-day marriage to Kris Humphries is finally over. The couple reached a divorce settlement during a court hearing on Friday.

Kardashian, currently pregnant with boyfriend Kanye West's baby, filed for divorce from NBA basketball player Humphries in October 2011.

Humphries claimed that his ex-wife used their marriage to boost her earnings and the ratings of her TV show, Keeping Up With the Kardashians, and sought $7 million from the socialite in the terms of their split.

The former couple's trial was due to begin on May 6, but now both parties have reached a settlement deal, which was confirmed by a Los Angeles judge Friday morning.

TMZ.com reports that Humphries will get nothing in the deal and both he and Kardashian will be responsible for their own lawyer's fees.

The Brooklyn Nets player also sought an annullment from the reality TV star, which was based on his fraud accusations, but he's since dropped the charge.

"Congratulations on your dissolution," the judge told Kardashian; although both parties still have to sign off on the deal.

Last week Humphries skipped a mandatory hearing and was nearly penalized for it until his ex-wife stepped in and asked that the judge not to fine him.