Kim Kardashian And Kanye West Turn Down $3 Million For Baby North Photos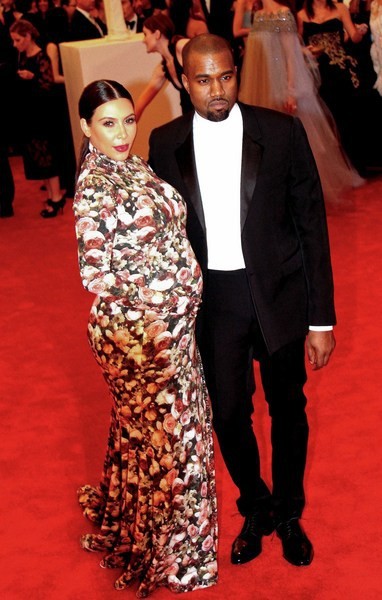 Either Kim Kardashian and Kanye West want to keep newborn North out of the media, or they're driving one heck of a deal.
Us Magazine reports the celebrity couple turned down a staggering $3 million from an Australian magazine seeking the first pictures of North. A source tells the magazine, "Kanye's been adamant about not having the baby on the show. He was serious when he said North isn't America's baby, so he may not do anything."
Perhaps the two are holding out for the most lucrative baby photos of all-time, which would require a fee more than the $15 million Brad Pitt and Angelina Jolie received for photos of twins Knox and Vivienne. Or perhaps they are getting used to the private life.
Kim and Kanye have been spending tons of time with their newborn, as they should. The two have rarely stepped into the spotlight since. Kim, who usually tweets several times a day, has only tweeted twice since she gave birth June 15 - and it was to wish sister Khloe a happy birthday.
Maybe the couple is finally finding out the merits of a low key celebrity life!