Kim Kardashian And Kanye West To Wed Privately This Week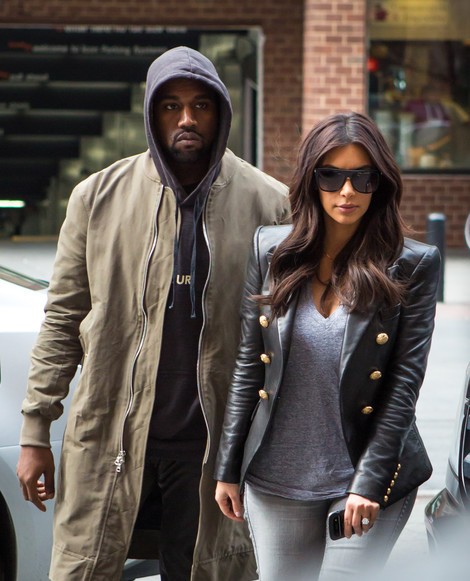 Kanye West and Kim Kardashian are planning to tie the knot in private this week in preparation for their massive public wedding.
A source tells TMZ the celebrity couple received a confidential marriage license to keep the press off their trail and will basically become lawfully wed in a courthouse.
The Sun reported earlier this month the move is due to strict French laws that require coupled to be a resident of the country in order to marry there. With the legal side of marriage out of the way the couple will assumably have their grand wedding, which is currently rumored to be taking place at a French castle.
Will it rival Katy Perry's royal Indian wedding? We're betting on it. The couple will reportedly be spending a whopping $124,000 on each of their 200 guests, according to Grazia magazine. That includes hand-delivered invitations that cost nearly $1,000 each, handmade souvenirs with Kim and Kanye's initials etched in Swarovski crystals, and $250 vouchers for spa treatments.