Kim Kardashian And Kanye West Continue To Refuse Offers For Baby Photos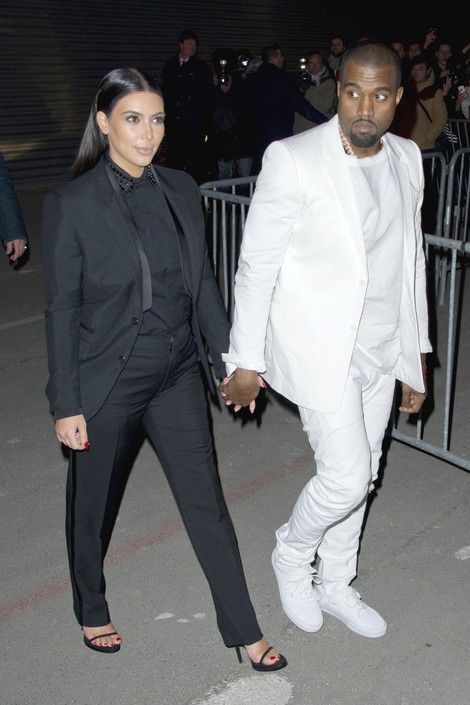 It looks like Kim Kardashian and Kanye West's baby photos aren't for sale, as they continue to turn down million of dollars from several sources.
The photos are estimated to be worth around $3 million, but the new parents aren't budging - and aren't releasing much info on the child, either.
TMZ projects the couple will release the photos to a classy magazine like Vanity Fair, sell the photos for charity, or simply post the pics on a social site like Instagram. There's also the possibility that baby North will be revealed on the next season premiere of one of Kim's reality TV shows - although Kanye has reportedly been against allowing his child to be on television.
It would certainly be amusing to see Kim taking care of an off-screen child without Kanye around on the next season of Keeping up with the Kardashians. Maybe they can hire a stunt baby.