Kim Kardashian And Kanye West Close To Finalizing Prenup Agreement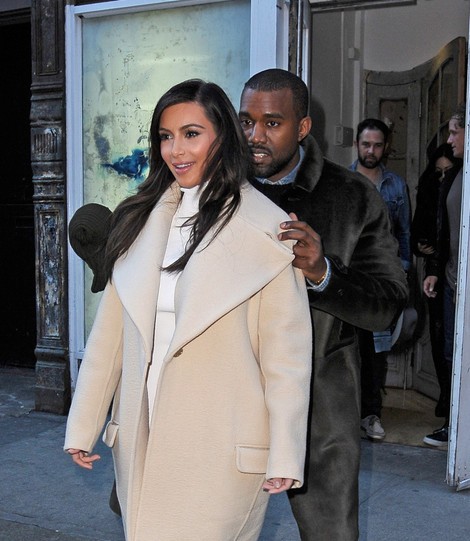 They're not even married yet and Kim Kardashian is already sticking it to fiance Kanye West in the financial department.

Kim and Kanye are reportedly on the verge of signing a prenuptial agreement that would see Kim paid $1 million for every year she's married to Kanye for up to 10 years, according to Radar Online (there's a joke about her 72-day marriage to NBA basketball player Kris Humphries in there somewhere).

"The entire process for the prenup for Kim and Kanye has been extremely easy, and relatively drama free," a source told the website.

"Kanye didn't even think the couple needed a prenup, and was ready to give Kim carte blanche to all of his financial assets. Yes, he loves Kim that much."

Kim would also get to keep the couple's home and any money she makes from her family's E! series Keeping Up With the Kardashians.

The two stars are set to wed near Paris, France, on May 24 in a small, private ceremony. It will be Kanye's first marriage, while Kim was previously married to Humphries and music producer Damon Thomas prior to that.