Kim Kardashian And Kanye West Accused Of Being Terrorists In Bizarre New Lawsuit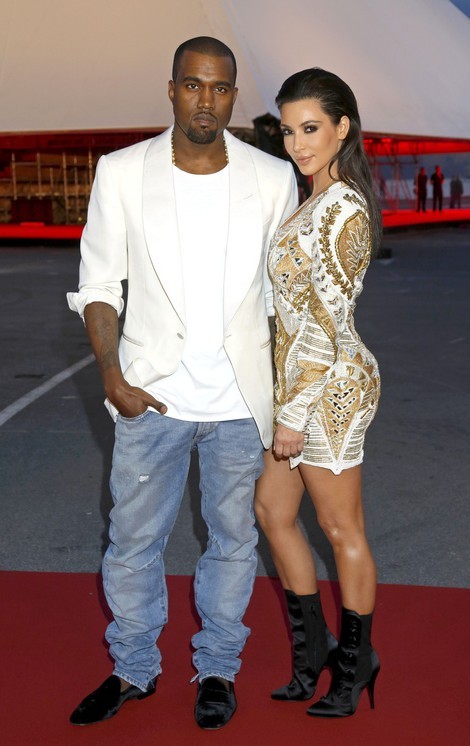 Kim Kardashian and her new beau, rapper Kanye West, have been slapped with a very bizarre lawsuit that claims the two have ties to terrorist group Al-Qaeda.

The lawsuit was filed in West Virginia last week by Jonathan Lee Riches, who, according to the Guinness Book of Records, is also known as 'The World's Most Litigious Man.' He was given the title after filing over 5,000 lawsuits during the past eight years.

Riches claims that the two stars are "terrorists" in his allegations; and also names her mother, Kris Jenner, stepfather Bruce Jenner, and sisters Kourtney and Khloe in the suit.

"On 6/17/2012 I was in West Virginia, deep in the hills and I stumbled upon the defendants who were all at a Al-Qaeda secret training camp," Riches' filing, obtained by AllHipHop.com, reads.

He accuses the couple of burning an American Flag and stomping on a photo of Barack Obama.

Neither Kim nor Kanye's reps have responded to the lawsuit yet.