Kim Kardashian Admits She 'Gained Some Weight Back'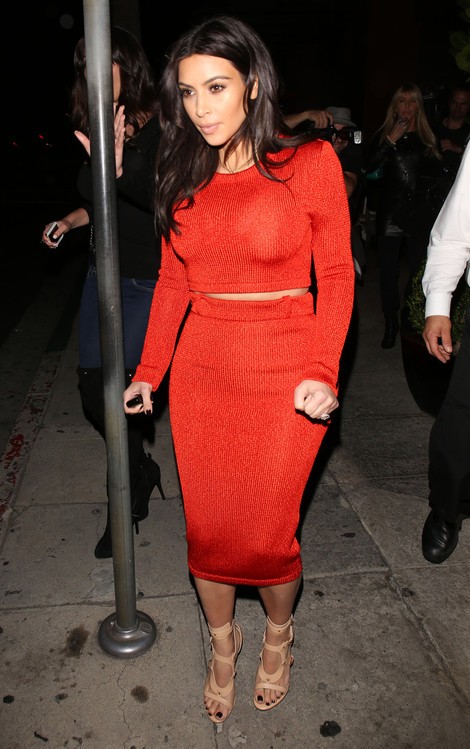 It's a common problem for many women - they lose weight and put it back on again. Reality star Kim Kardashian faces the same obstacle.
She's battling the bulge by once again following the Atkins Diet.
She wrote on MobioInsider: "I actually saw I gained some weight back when I saw pics of myself and started it again. Had to check myself."
Kardashian is also exercising five days a week and told fans she tries "to eat as healthy as possible."
Kardashian was ridiculed by the media and fans after gaining weight during her pregnancy with daughter North. Four months after giving birth, she dropped a significant amount of weight by following the Atkins Diet.
The diet focuses on avoiding carbohydrate in favor of meat, eggs, dairy, vegetables and fruit.