Kim And Khloe Kardashian Guest Star On '90210,' Get Called 'Ho'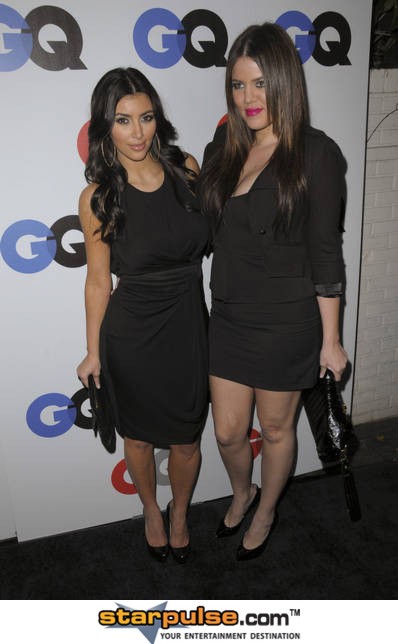 Kim and Khloe Kardashian shot a cameo for the premiere of season 2 of 90210 - and the claws come out when Annalynne McCord's character Naomi gets shot down after asking for some cheap clothing!
The sisters play the owners of a fashion boutique in the episode, and Naomi asks for a layaway deal on a $400 dress. "We're trying to run a business here," Kim Kardashian replies.
"Bitch..." Naomi mutters under her breath, and Khloe retorts "What did you say, you loser?"
"Oh, I'm sorry. I meant 'ho.'" Naomi says with a laugh.
90210 returns to the CW September 13.
Kim Kardashian Photos and Khloe Kardashian Pictures