Kiely Williams Defends Song About Casual Sex

Former child star Kiely Williams has defended her saucy new music video about a one-night stand, insisting she wrote the track to raise awareness of a "serious women's health and safety issue."

The singer, once a member of Disney group The Cheetah Girls, stunned fans with the clip for new single Spectacular, in which she can be seen writhing seductively in a pair of hot pants, drinking shots of liquor and lying in bed with a naked man.

However, the 23 year old maintains she has never condoned casual sex, insisting she only filmed the promo to draw attention to the number of girls who fail to use protection.

In a message accompanying the video on her YouTube.com page, Williams writes, "I am playing a character in the music video for the song Spectacular, as I did in the Cheetah Girl movies. Young women across the country get intoxicated and have unprotected sex. That's a fact. I recorded the song to bring attention to this frighteningly prevalent activity. It is absurd to infer or suggest that I am condoning this behavior."

"Are Lady Gaga and Beyonce advocating murder with the Telephone video? Of course not. Was Rihanna encouraging suicide with Russian Roulette? No. Was Madonna suggesting that young unmarried girls get pregnant with Papa Don't Preach? I don't think so. Is Academy Award winner Monique a proponent of incest because of her portrayal of Mary in the movie Precious? Clearly, the answer is no."
 
"I wrote Spectacular and made the video to bring attention to a serious women's health and safety issue. Please don't shoot the messenger."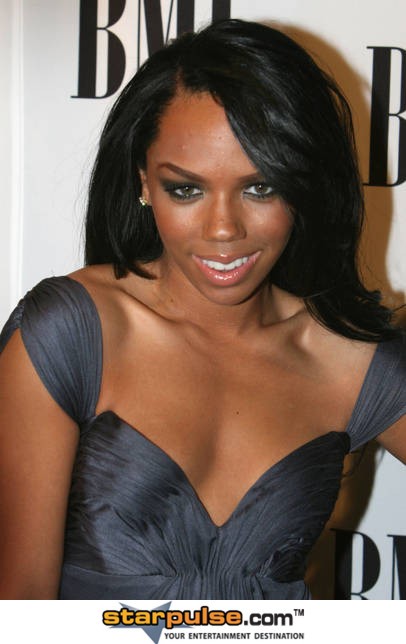 Click Here For More Kiely Williams Pictures