Kiefer Sutherland's Rep Addresses Freddie Prinze Jr.'s Comments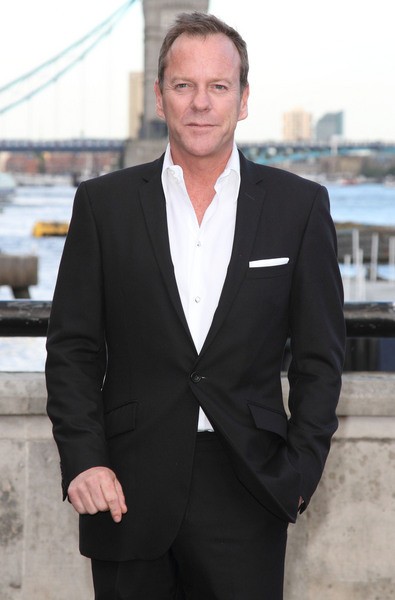 Kiefer Sutherland's rep has addressed comments that actor Freddie Prinze, Jr. made about the "24" star over the weekend that weren't too kind.

After revealing that Sutherland was very difficult and "unprofessional" to work with during an interview with ABC News Radio at Comic Con while promoting his new show "Star Wars Rebels."

Prinze Jr. said that his experience working with Sutherland "was terrible" and that he "hated every moment of it" and "wanted to quit the business after that."

"Kiefer was the most unprofessional dude in the world," he said. "That's not me talking trash; I'd say it to his face. I think everyone that's worked with him has said that."

Sutherland was left puzzled by the comments, and his rep had nothing but praise for the actor.

"Kiefer worked with Freddie Prinze, Jr. more than five years ago, and this is the first he has heard of Freddie's grievances," Sutherland's rep said. "Kiefer enjoyed working with Freddie and wishes him the best."

Prinze Jr. also made comments about Sutherland's height, insinuating that he acted like a diva on set and made him take off his shoes.

"I went and worked for Vince McMahon at the WWE... and it was a crazier job than working with Kiefer," he said. "But, at least [McMahon] was cool and tall. I didn't have to take my shoes off to do scenes with him, which they made me do.

"Just put [Sutherland] on an apple box or don't hire me next time. You know I'm 6 feet and he's 5'4."

Prinze, Jr. may have exaggerated a little -- on online search reveals Sutherland to be 5'9 while Prinze, Jr. stands at 6'1.