Kid Rock Slams Jay-Z And Justin Timberlake Over $225 Tickets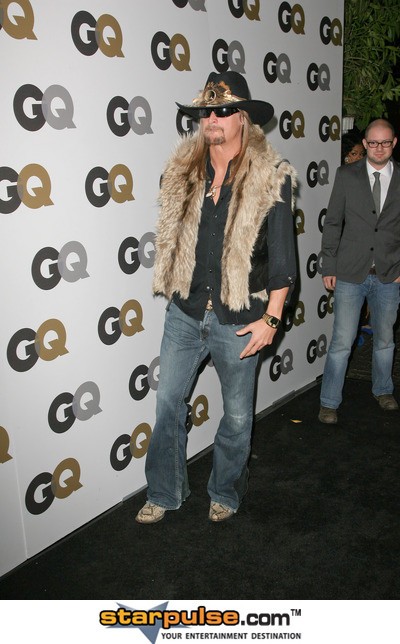 Kid Rock has a problem with the ticket prices for Jay-Z and Justin Timberlake's highly-anticipated tour.
The rocker recently announced a budget-friendly tour across the United States over the summer, with tickets costing only $20. He has since replied to rumors that his fellow musicians are considering a $225 price point to attend their concerts.
He tells Piers Morgan, "It's garbage. It's highway robbery. I don't care who you are... I would consider both of them in a circle of friends in the business but I don't agree with it." 
To keep his ticket prices down, Kid Rock will be losing between $50,000 - $100,000 from the top of his take every show. In exchange, fans will be able to enjoy lower parking, merchandise, and ticket prices.
"It's gotten out of hand. The price of concerts, the price of entertainment period. You know, whether it's a sporting event, going to the movies, buying a soda there, whatever... I've always tried to keep prices what I think are fair. And I've always said I'm proud that I could walk around with my head held high and look someone in the eye, knowing that I haven't taken an un-honest dollar from a working man... I make a lot of money. I can take a pay cut." 
Kid Rock's Best Night Ever tour begins in Virginia June 28 and end September 15 in Tampa Florida.