Kickstarter For 'Veronica Mars' Movie Gets Over $1 Million In Less Than A Day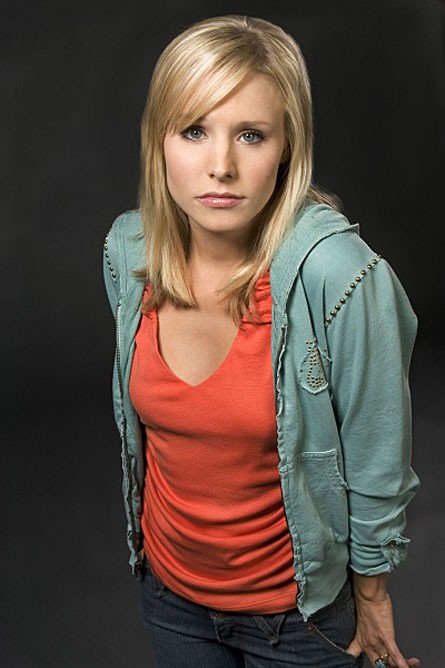 Rob Thomas, director of the cult TV hit Veronica Mars, has asked fans to help fund a movie based on the show - and they have raised over $1.2 million dollars of the $2 million goal in less than 24 hours.
Thomas set up a Kickstarter page to help fund the film today, offering scripts, t-shirts, and digital versions of the movie as rewards for funding the movie. The top reward, a walk-on role as a waiter, has already been taken by someone willing to back the film with $10,000.
Star Kristen Bell is already on board and wrote a message to fans on the page. It reads in part, "I am currently the happiest blonde in a hamster ball the world has ever seen. We have been waiting so long to make this movie dream a movie reality, and it's because of YOUR commitment, YOUR persistence, that we finally have a chance. We just have one more step to go. 
"You have banded together like the sassy little honey badgers you are and made this possibility happen. i promise if we hit our goal, we will make the sleuthiest, snarkiest, it's-all-fun-and-games-'til-one-of-you-gets-my-foot-up-your-ass movie we possibly can. 
"I promise to give it my all. i promise to work my hardest to give everyone a little bit more Veronica, and i will be oh so honored to do so."
The director states his goal is to release the movie in early 2014.