Khloe Kardashian's Mom Kris Saved 'X Factor' Deal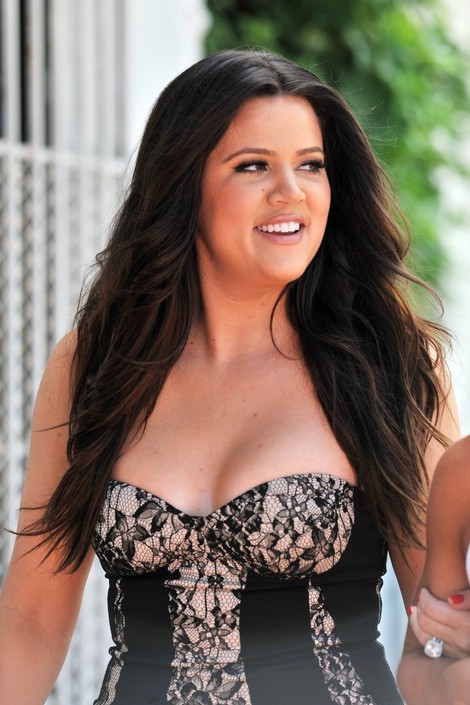 Khloe Kardashian was about to lose her chance to host The X Factor when her mom Kris stepped in during negotiations and made sure to seal the deal.
TMZ reports the deal hit a snag when FOX and E! couldn't come up with a compromise that would allow Khloe to appear on both networks. 
It appeared FOX was about to give up and move on to another host, but that's when Kris "stepped in over the agents" according to a source, and got the deal done.
Khloe and fellow host Mario Lopez are expected to make their debuts on the show in November.