Khloe Kardashian Thinks Britney Spears Is 'Hysterical'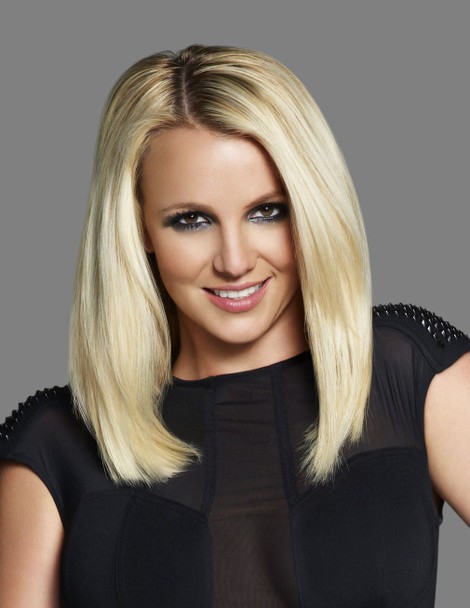 New "The X Factor" host Khloe Kardashian was pleasently surprised by how funny Britney Spears is.
The reality star, who will be co-hosting the singing competition with Mario Lopez, told Capital FM that the singer brings great energy to the judging panel.
""I love the show, I love Britney Spears...I think she's so funny and amazing," Kardashian admitted.

"I am actually surprised at how honest she is on the show. I thought she would be more quiet and reserved, I think she's hysterical."
Meanwhile, recent documents reveal the pop star was worth $32 million in 2010 - two years before she signed a $15 million deal on "X Factor."