Khloe Kardashian Shows Off Blonde Hair, Slender Look In Old Christmas Photo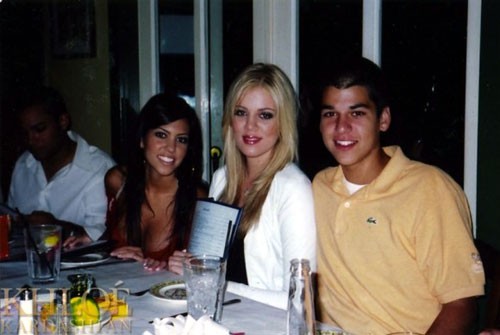 Khloe Kardashian recently updated her official blog with photos from past Christmas Eve parties. It's a Kardashian and Jenner tradition for the family to have a party at Kris Jenner's house. "The entire family comes out, along with all of our closest friends," Khloe wrote.
The reality star decided to upload a bunch of pictures from her family's yearly gatherings, including this one, which includes a blonde Khloe, Kourtney and Rob.
This year Khloe had to break tradition for the first time ever - she spent the holiday with her husband Lamar Odom in Dallas.
What do you think of Khloe's former look?
Khloe on Dec. 9 at the Z100 Jingle Ball: